Lake living, Illinois.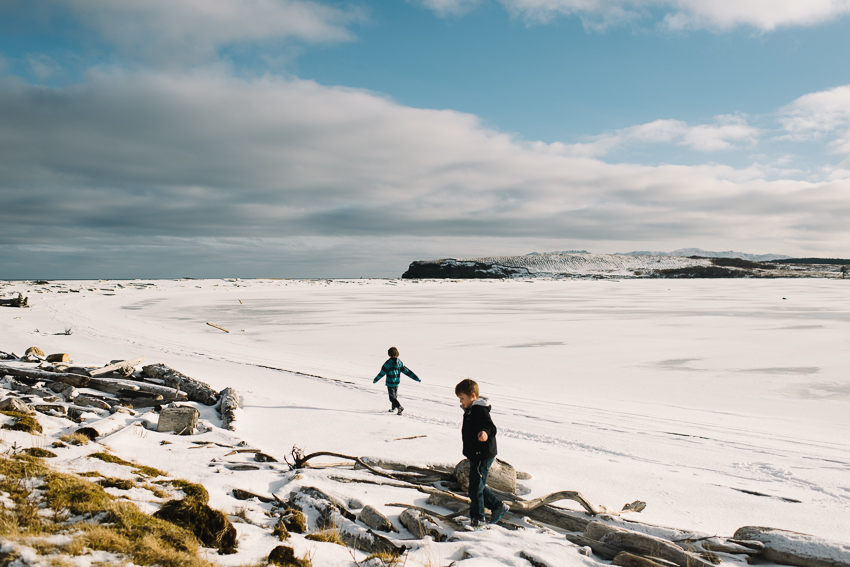 Frozen fresh air, Alaska.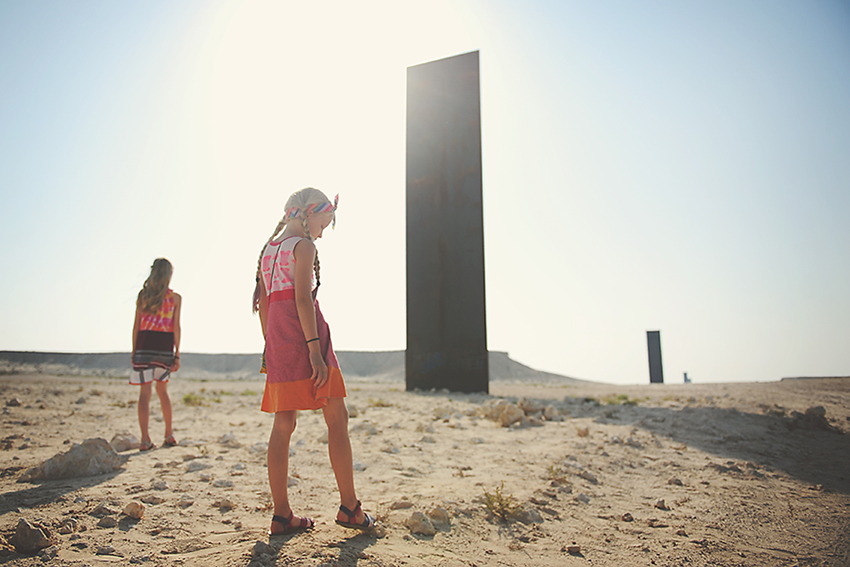 East West, Qatar.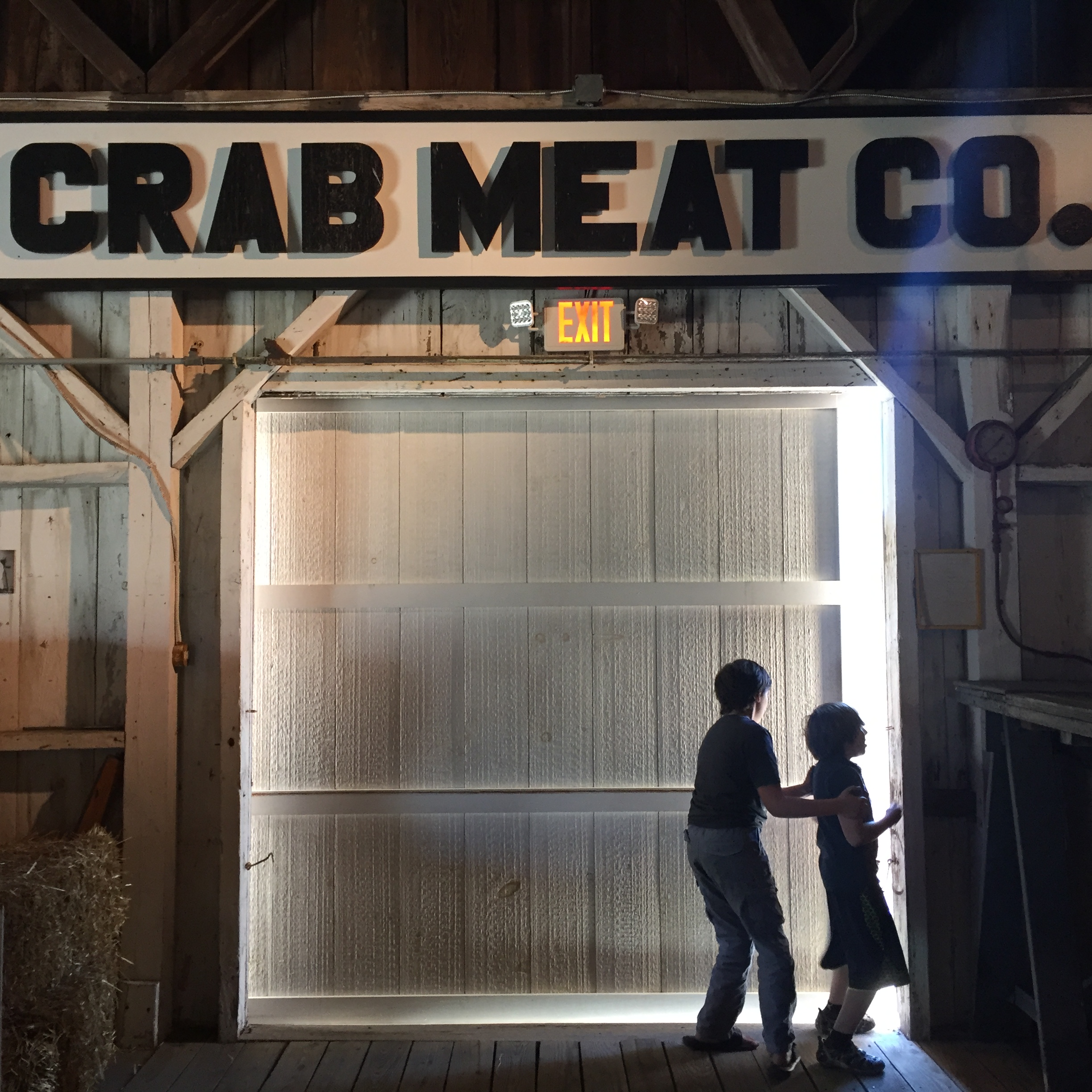 Crabbers, Maryland.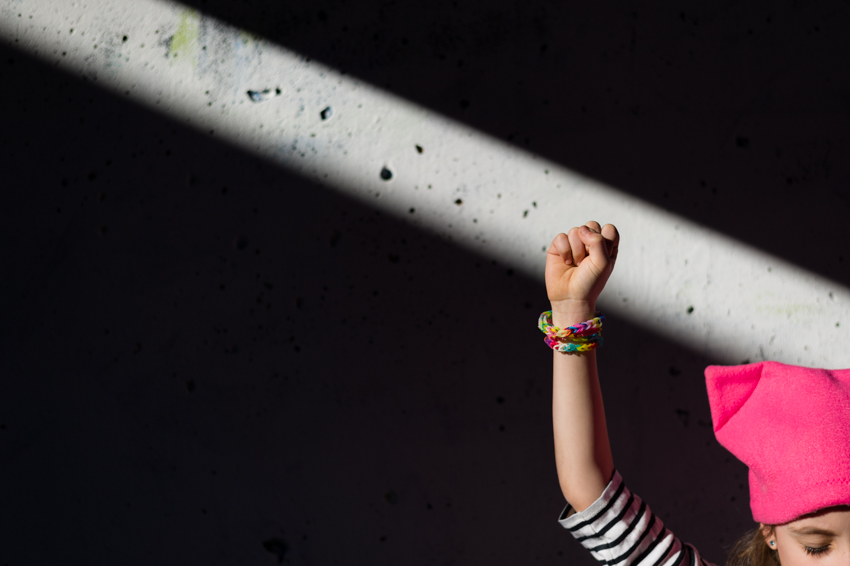 President's Day, Cleveland, Ohio.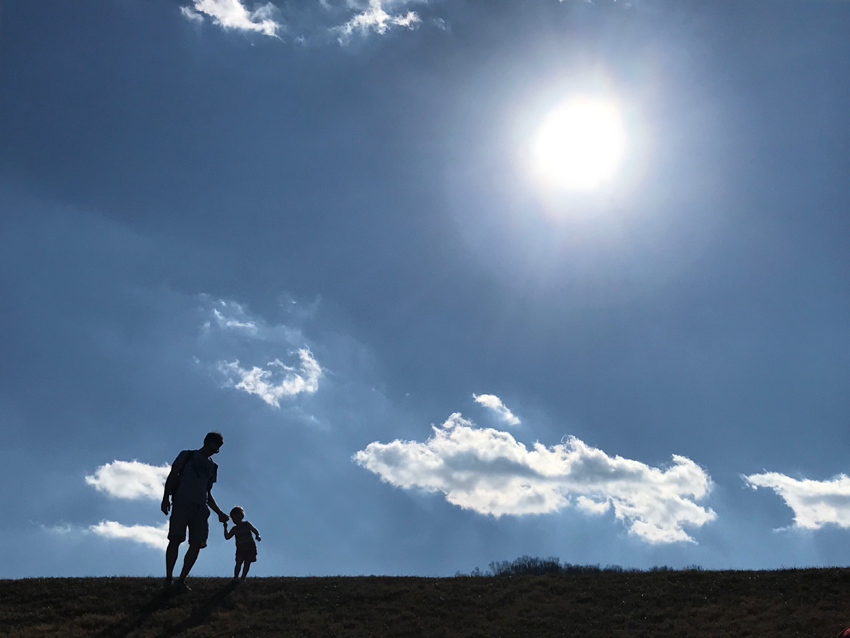 Blue skies smilin at me, Virginia.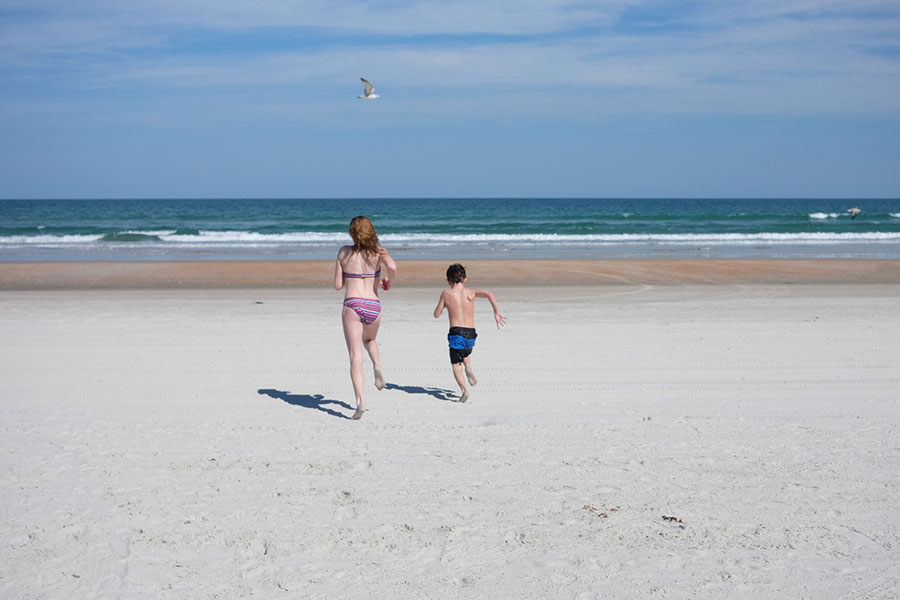 Vacation race, Florida.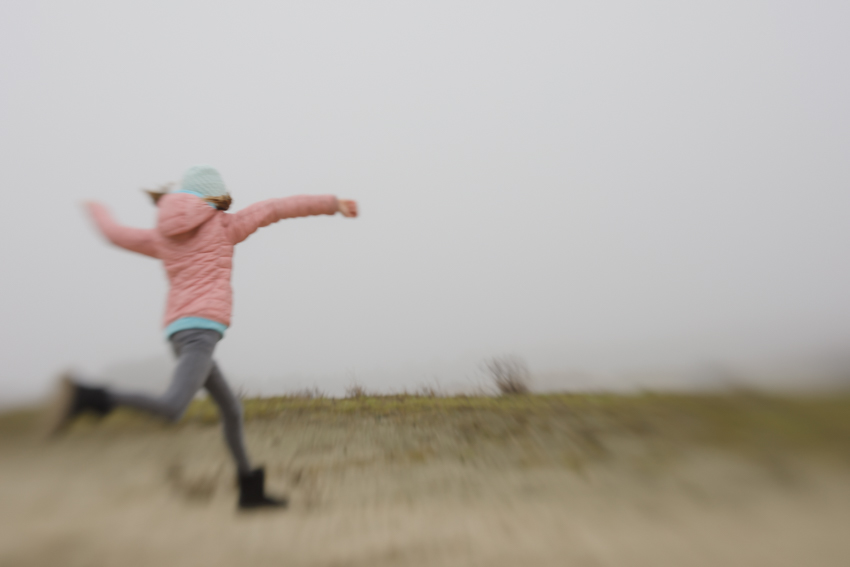 Dune jumping, Wassenaar, The Netherlands.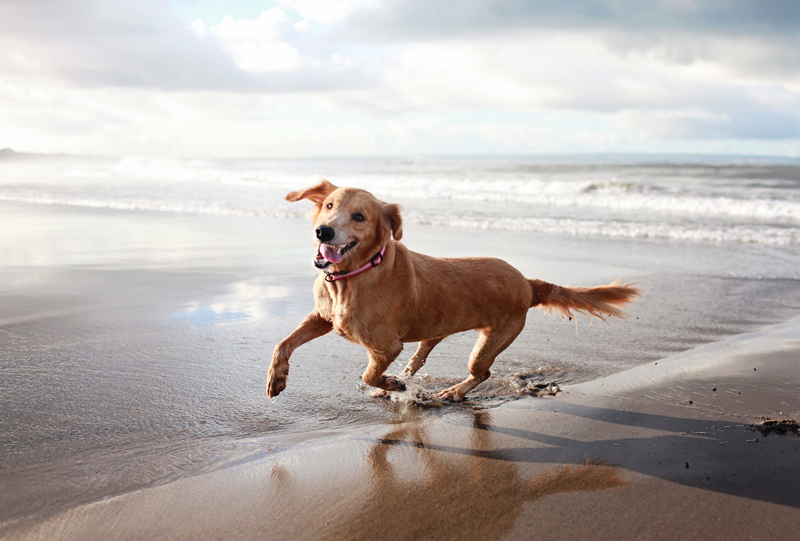 Playing catch on our morning walk, Berawa, Bali.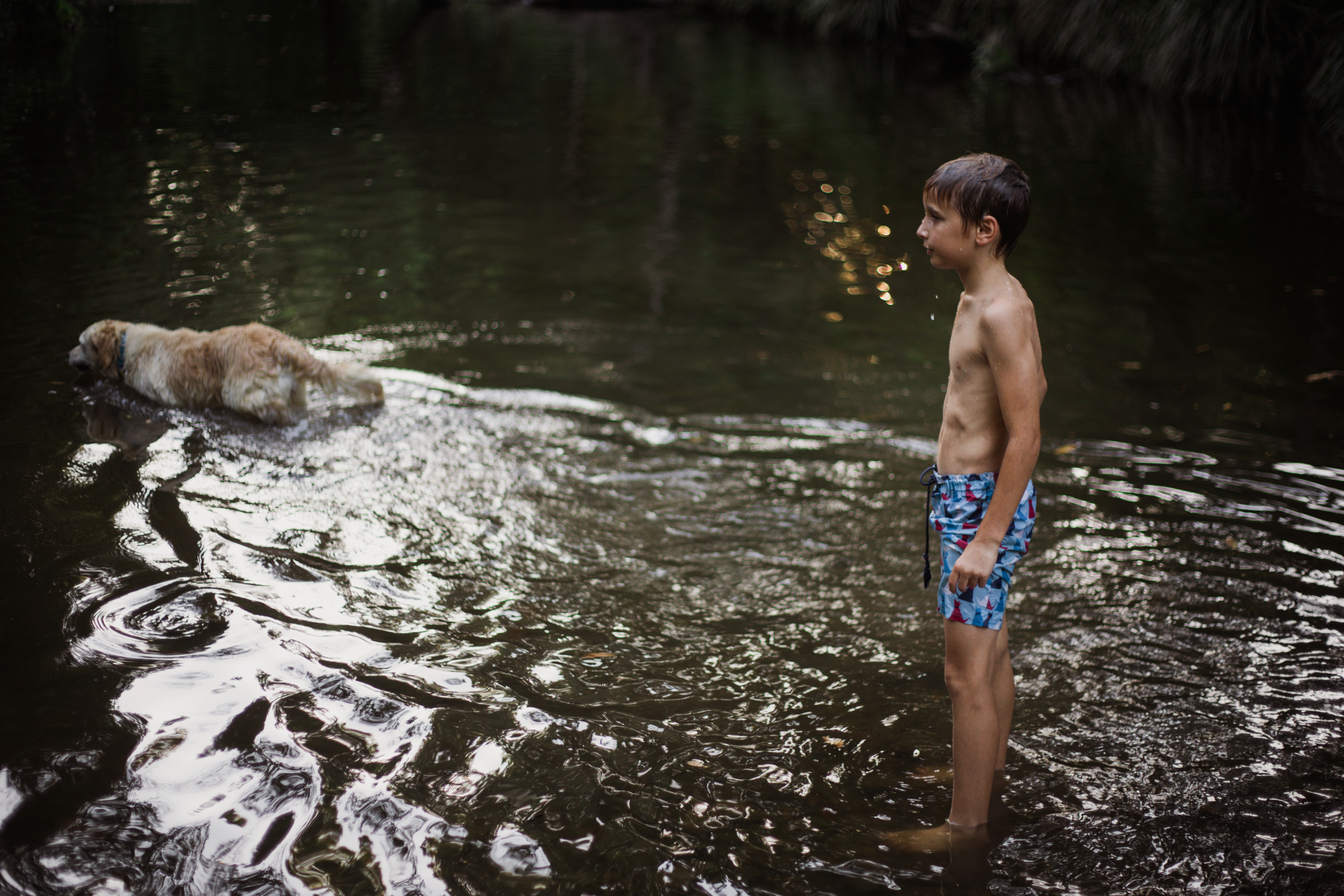 Creeksplorations, Brisbane, Australia.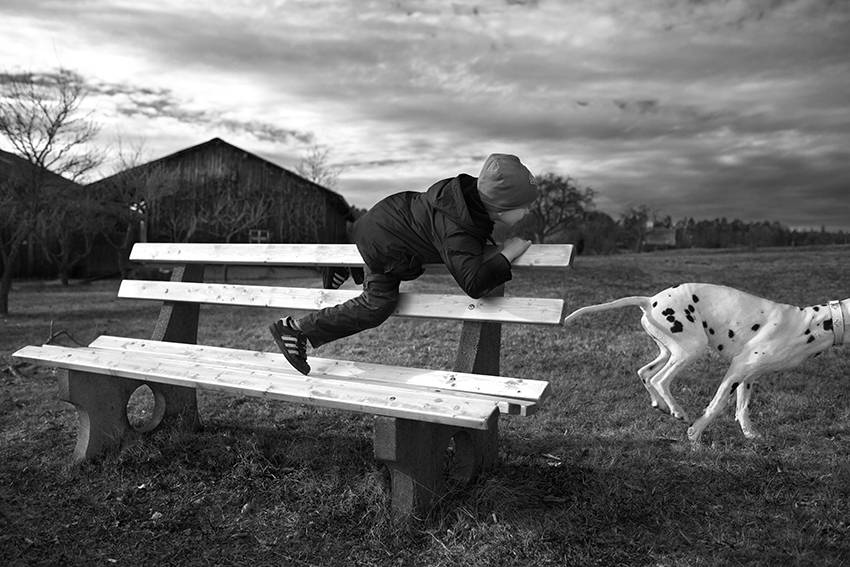 On the go, Germany.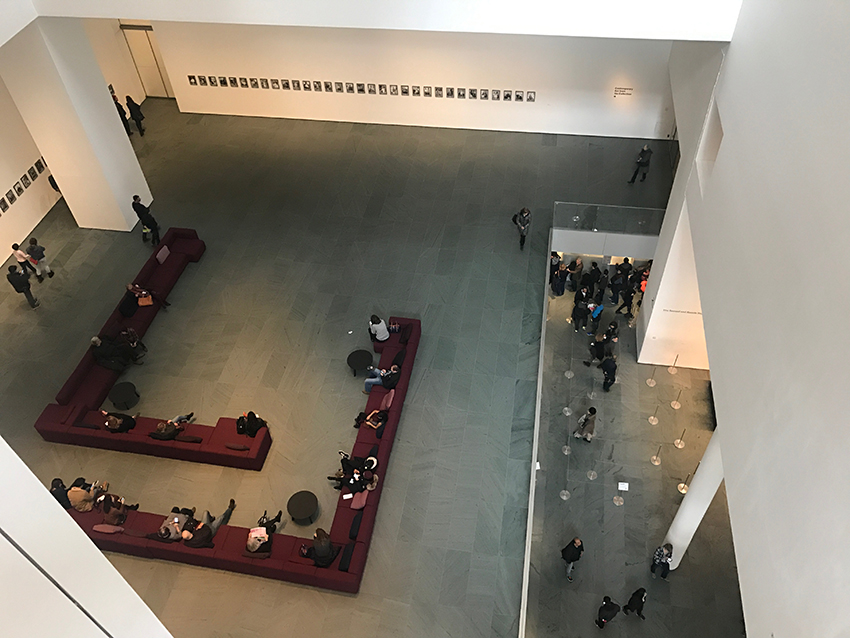 Museum Monday, Manhattan.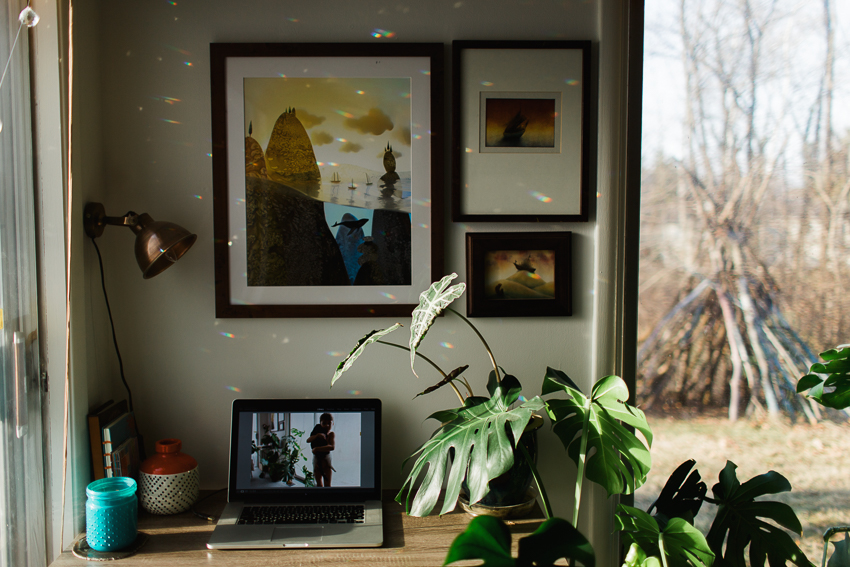 10 minutes of rainbows, Ohio.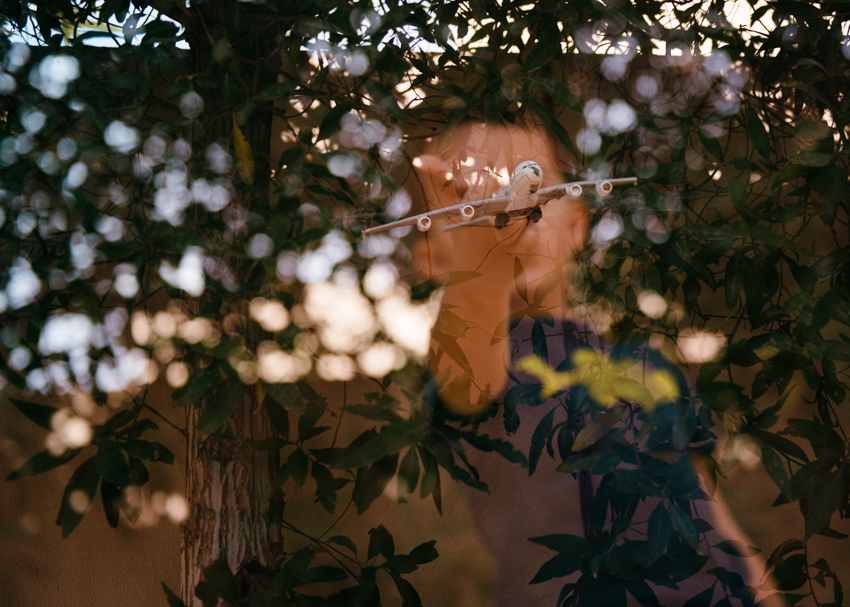 Airplane obsessed, Dubai.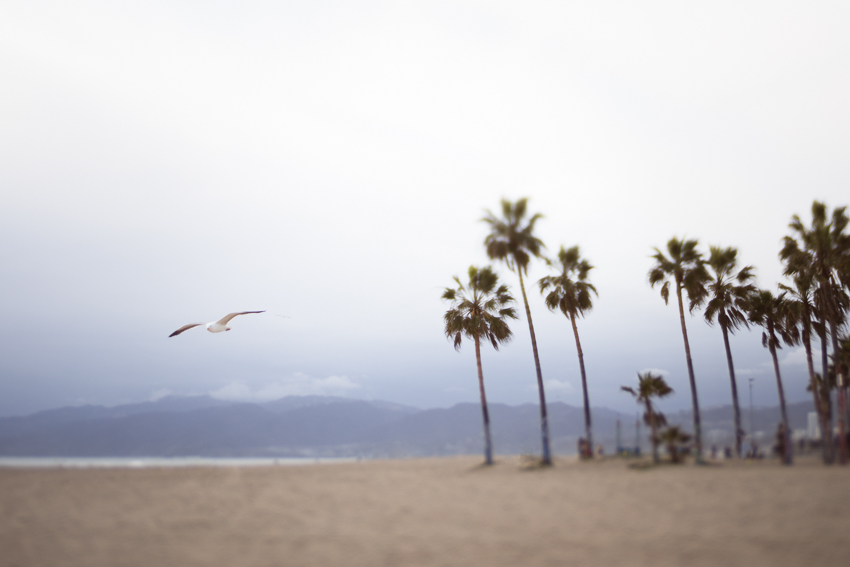 Venice Beach, California.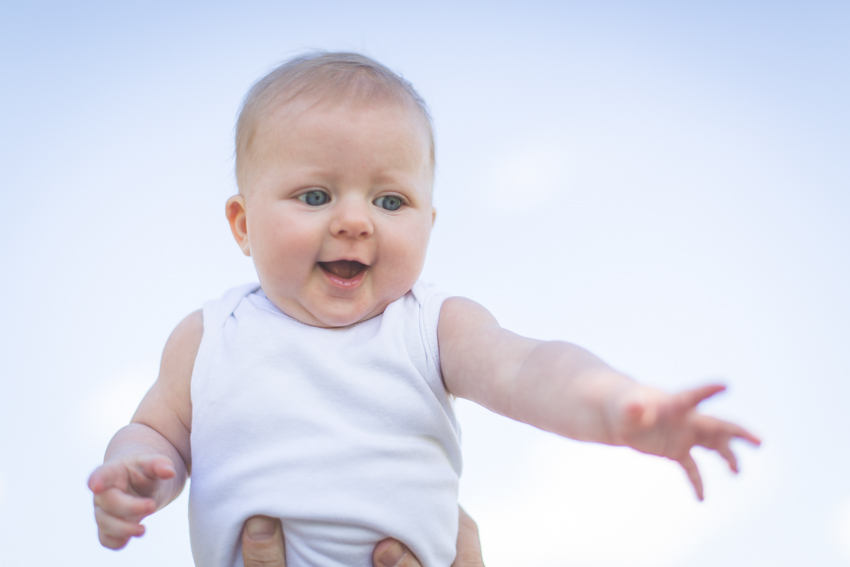 Playtime with daddy, Frankston Foreshore, Australia.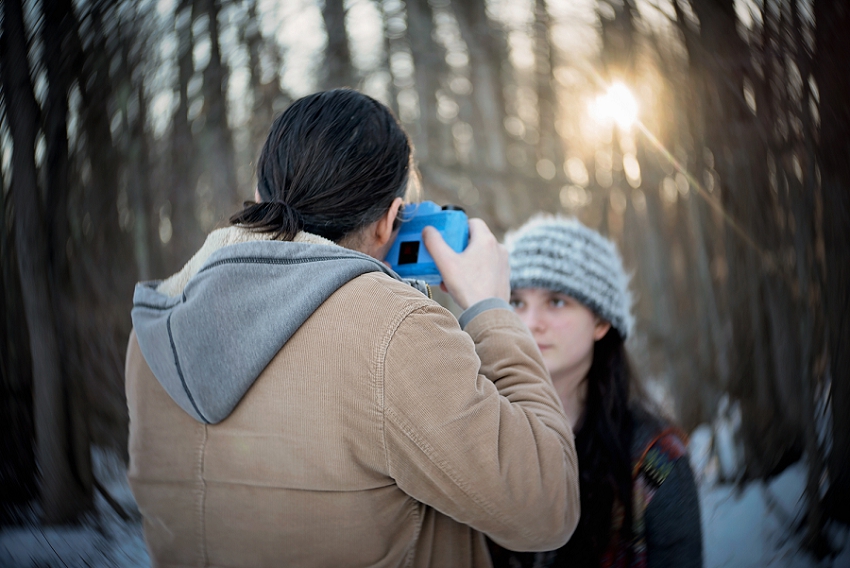 Photo walking, Connecticut.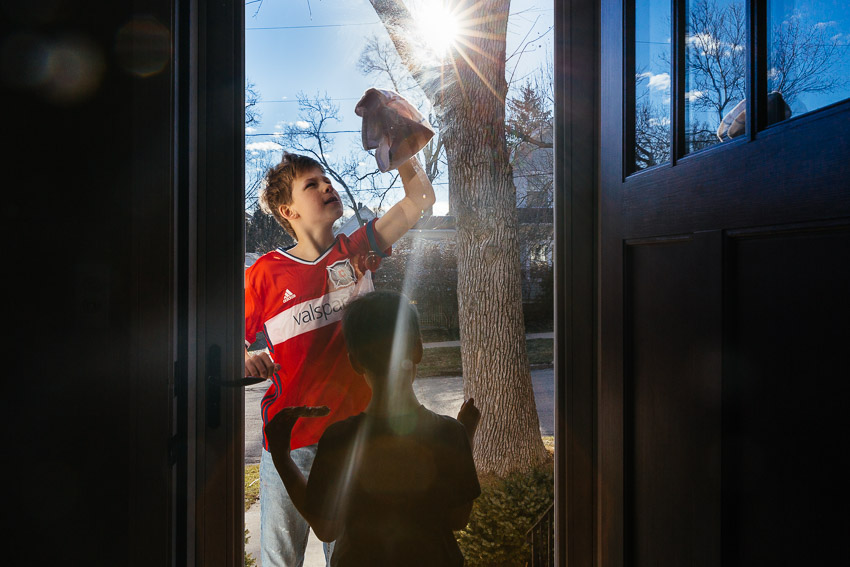 Spring chore in winter, Wisconsin.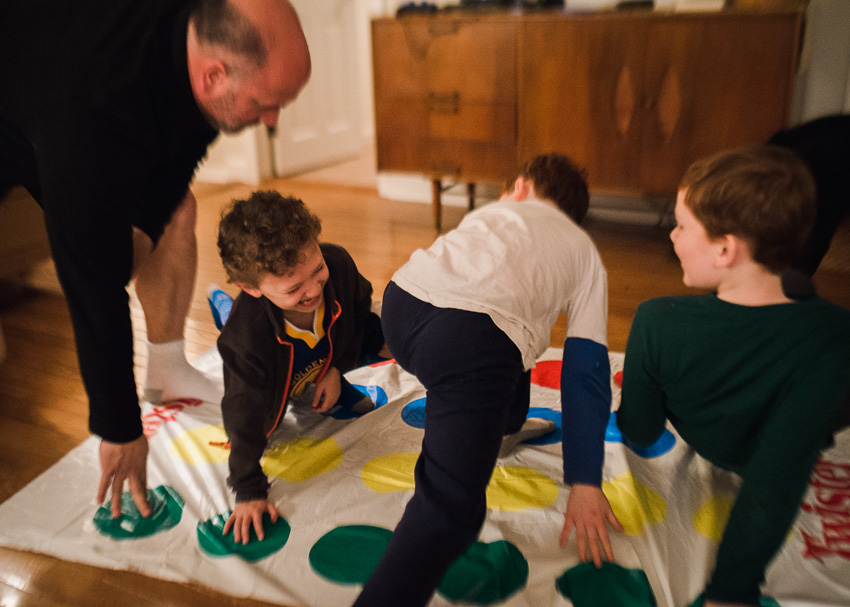 Right hand on green, Pennsylvania.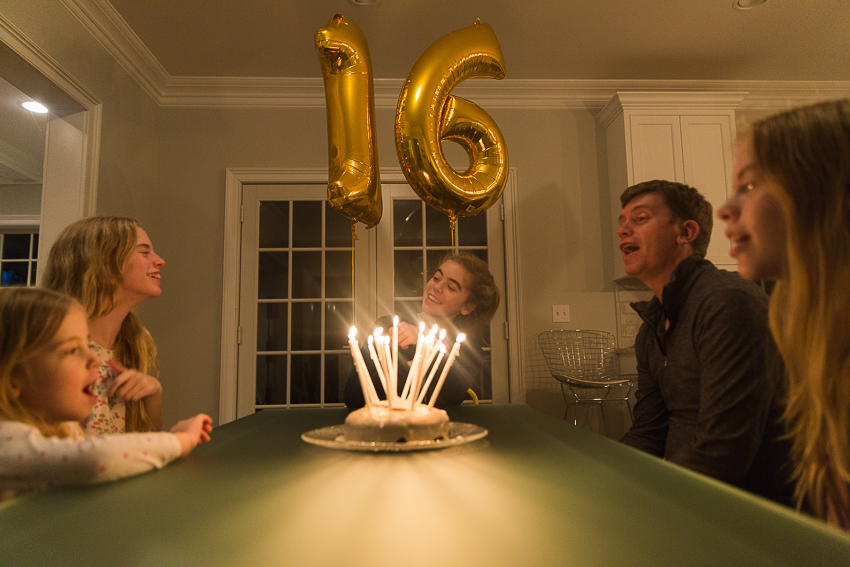 Sweet sixteen, New Jersey.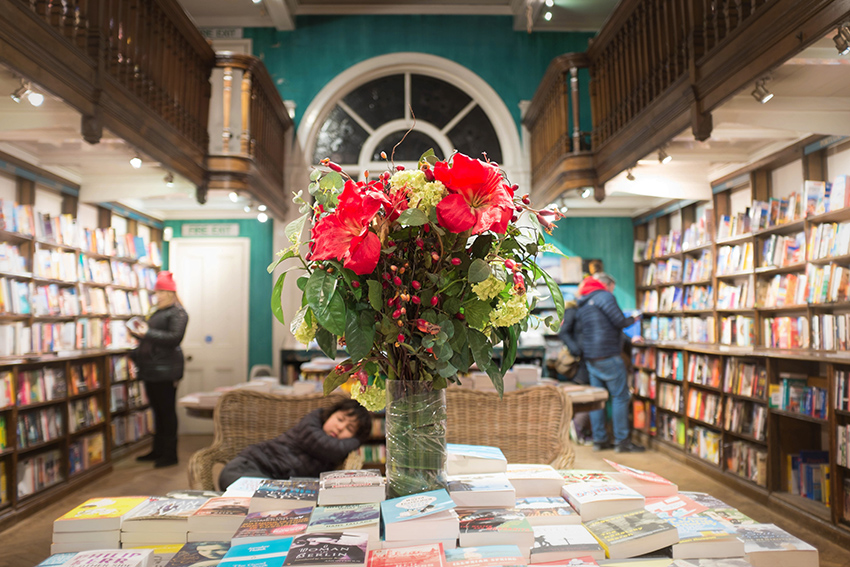 Bookshop, London, England.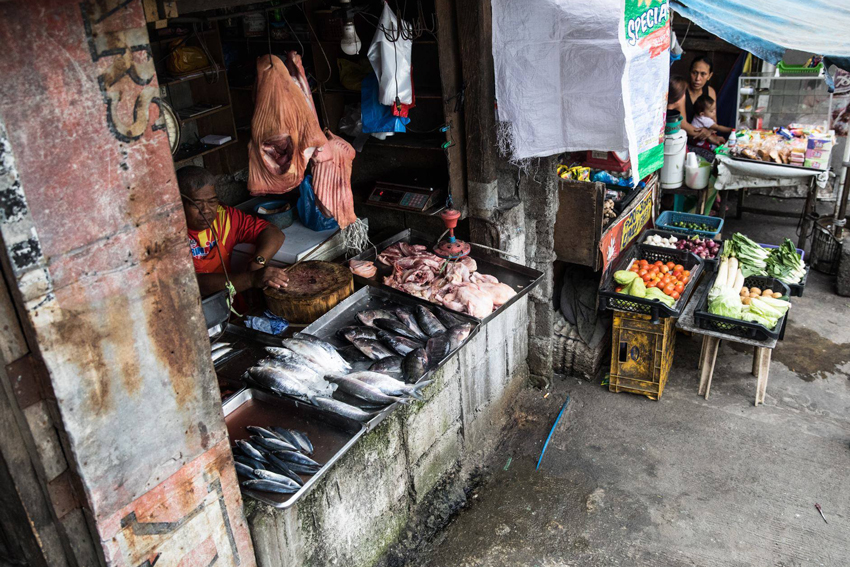 29C refrigeration, Antipolo, Philippines.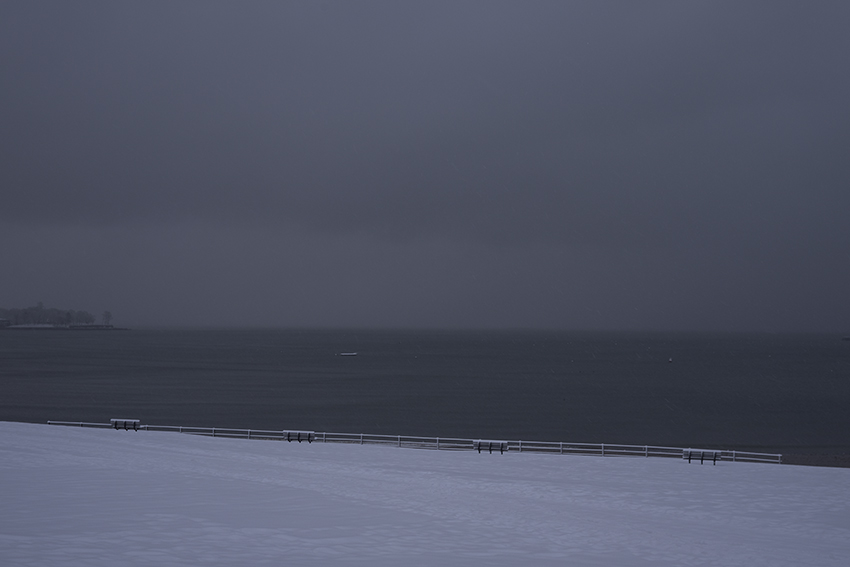 From sand to snow in one day, Massachusetts.