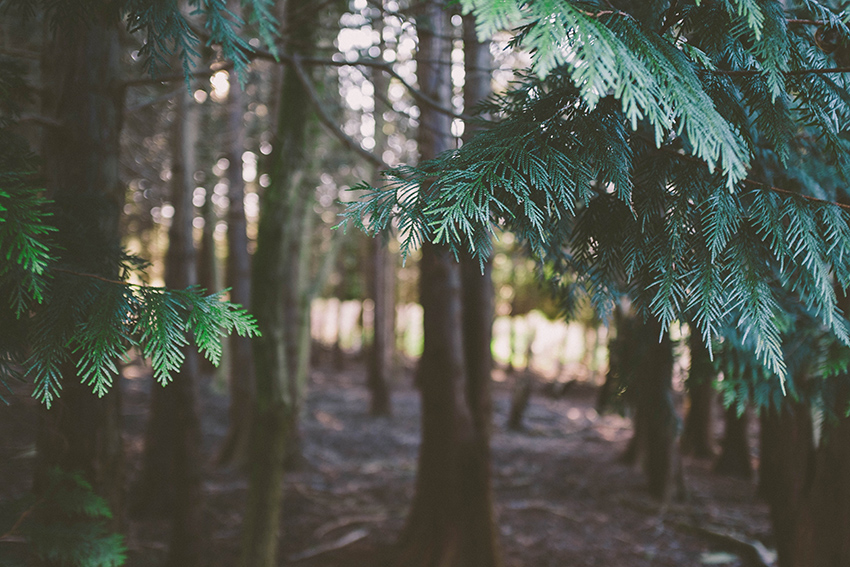 Walnut Tree Clump, England.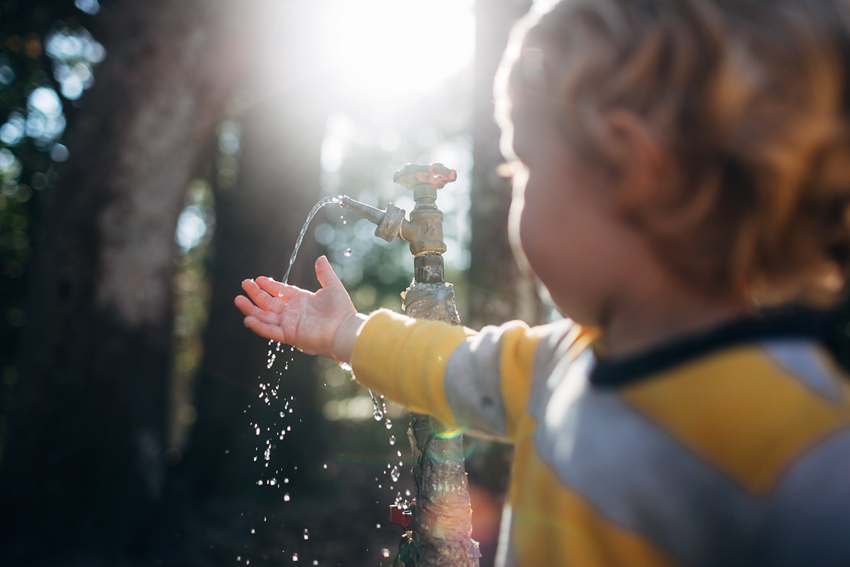 My World View, Tallahassee, Florida.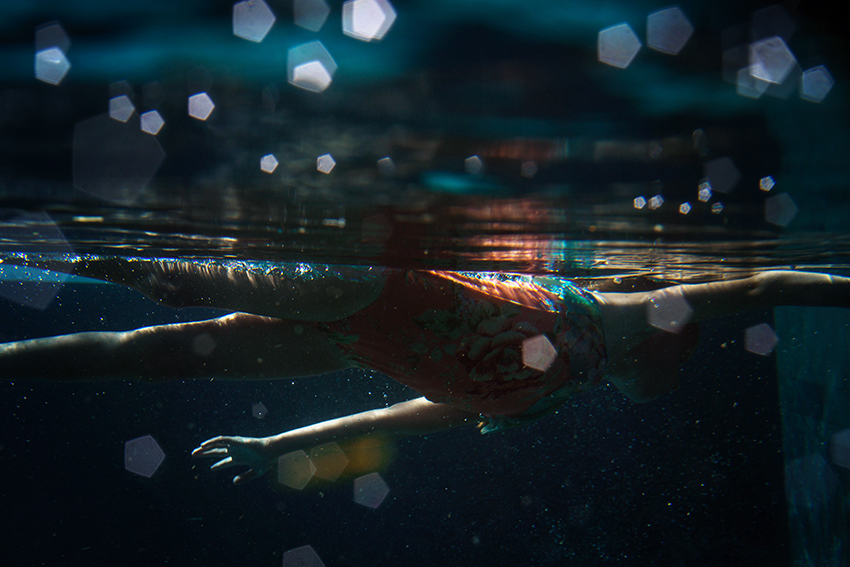 Little Fish, Brisbane, Australia.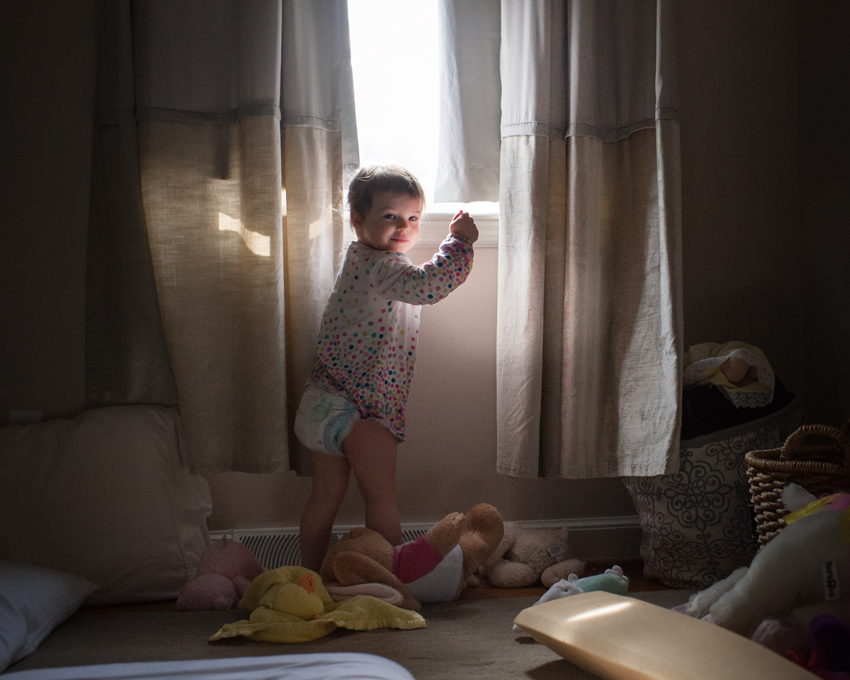 Strong, Virginia.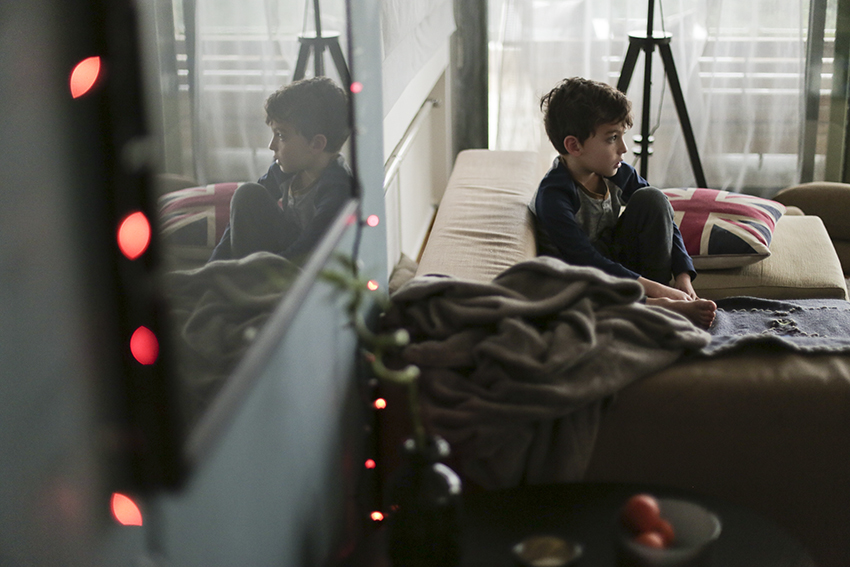 Staying Home, Greece.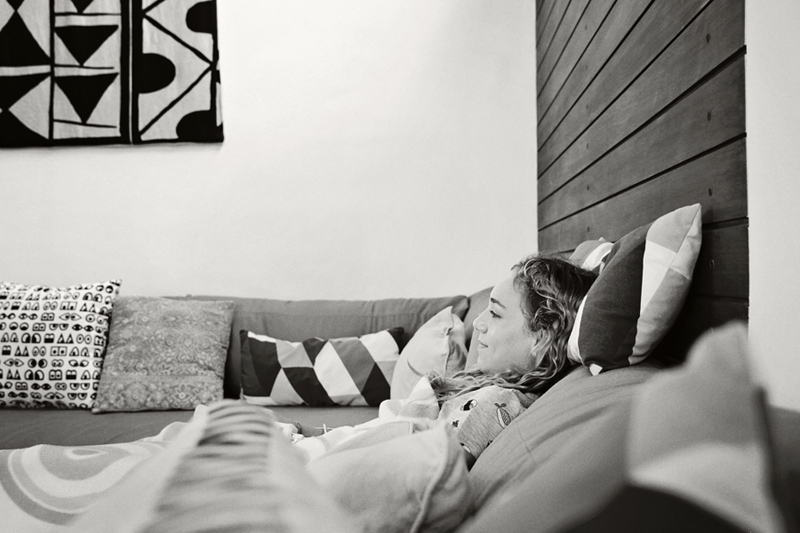 Wii fun on the last day of school holidays, Bali.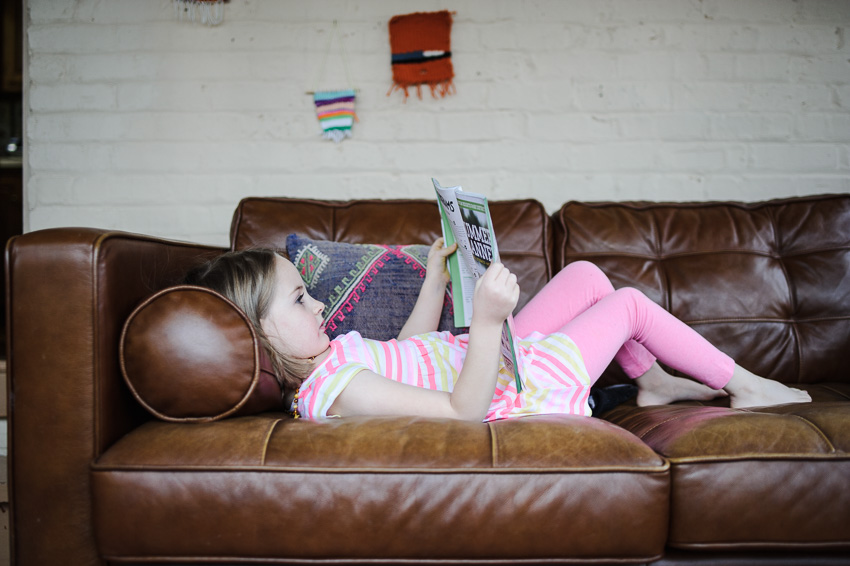 Easy like Sunday morning, Illinois.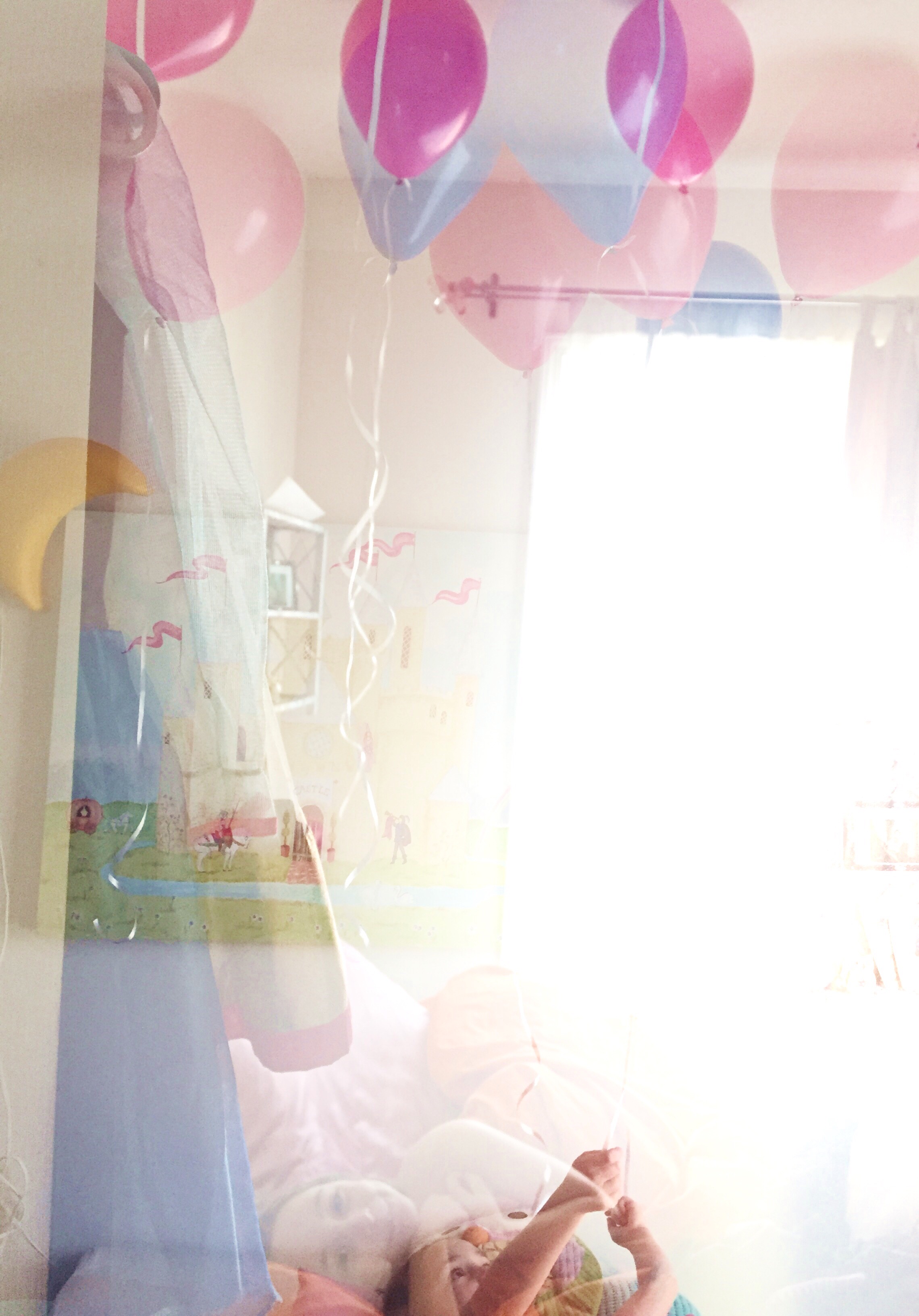 Birthday Balloons, Virginia.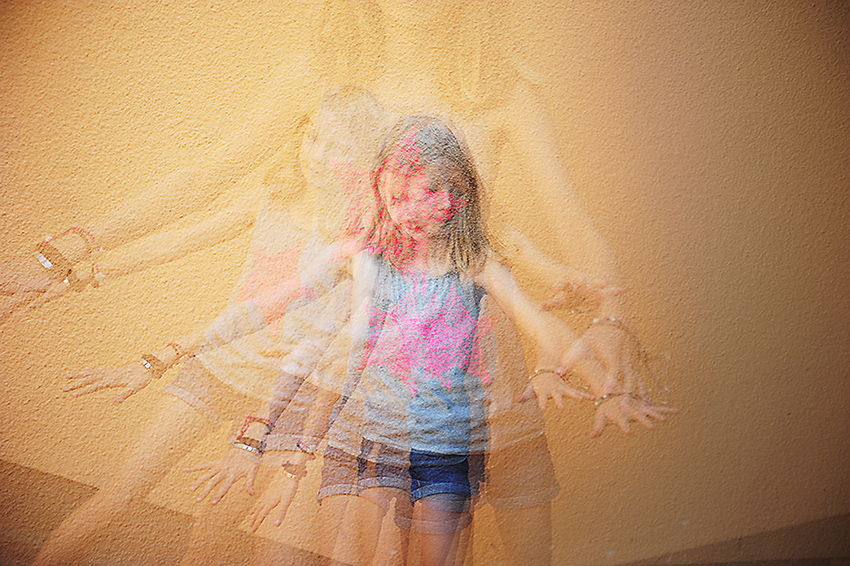 Earthquake, Abu Dhabi
Fushimi Inari Shrine, Japan.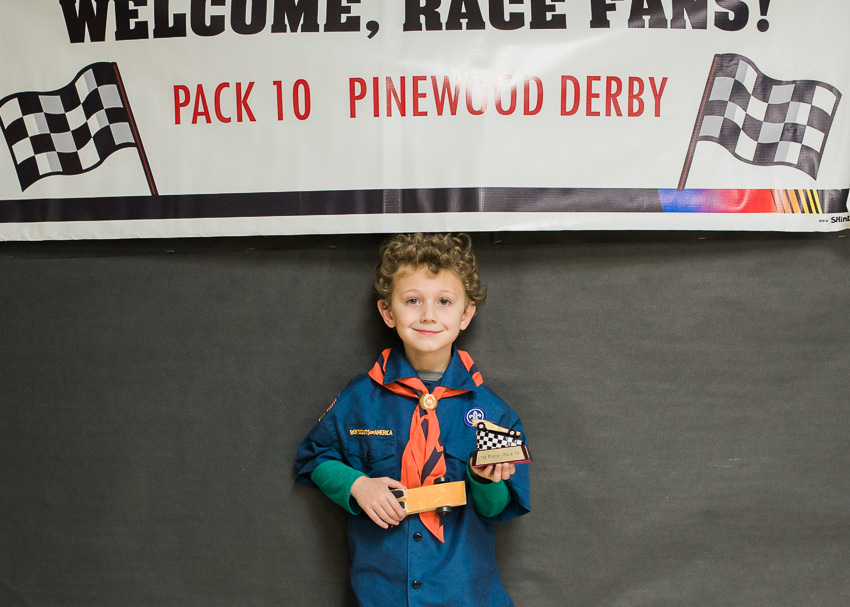 Pinewood Derby 1st Place, Pennsylvania.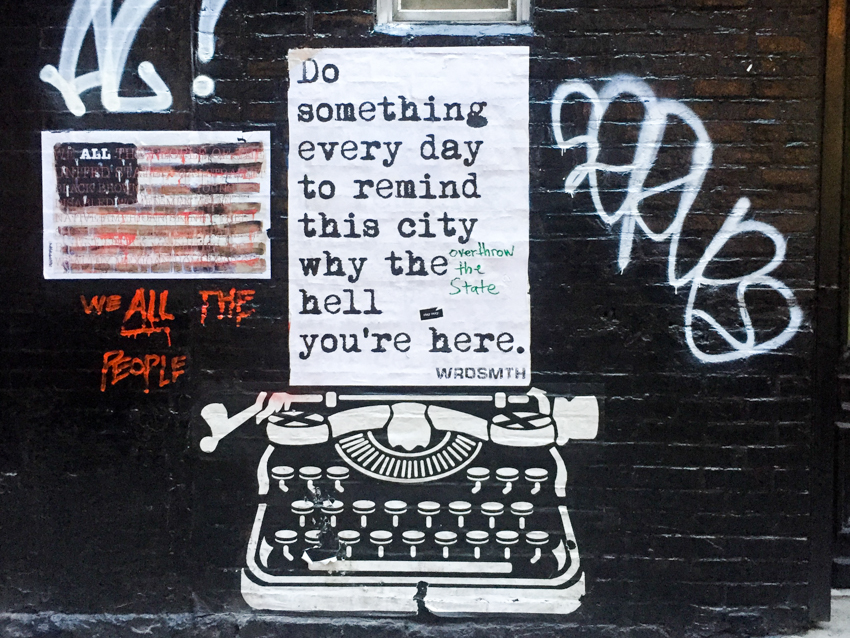 Do Something Everyday, Manhattan, New York.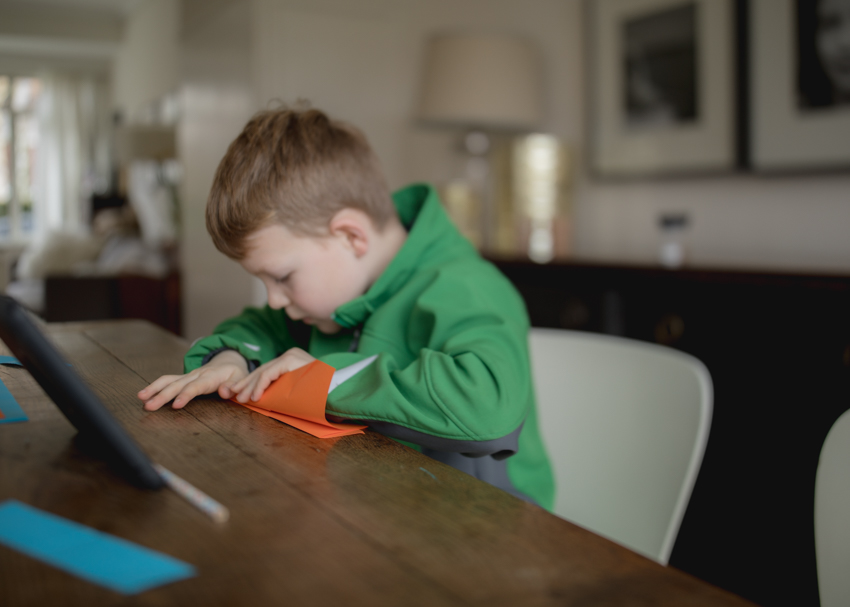 Paper Airplanes, Wassenaar, The Netherlands.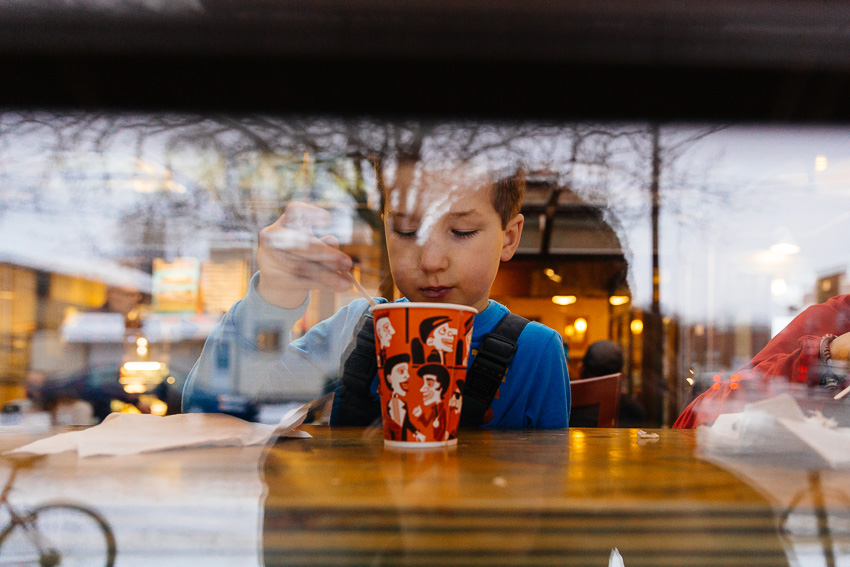 Snow Day Hot Chocolate, Wisconsin.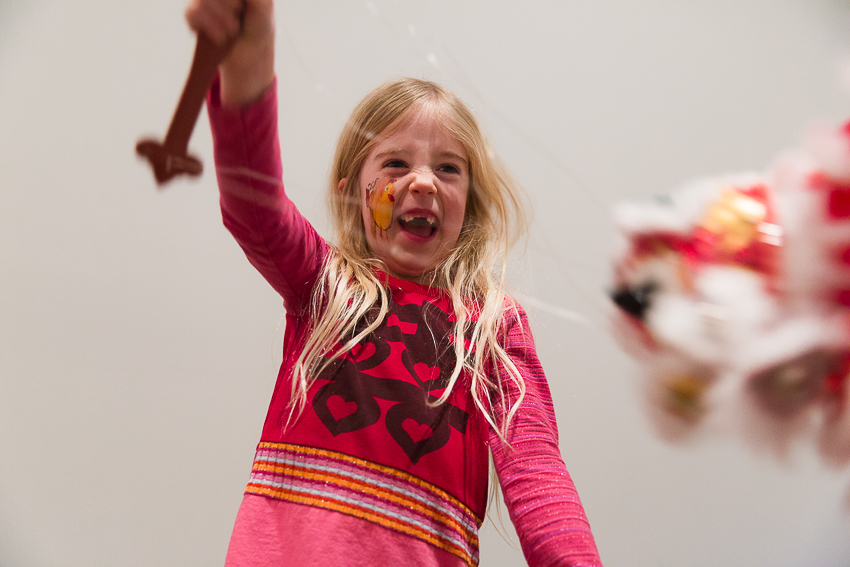 Double Happiness, New Jersey.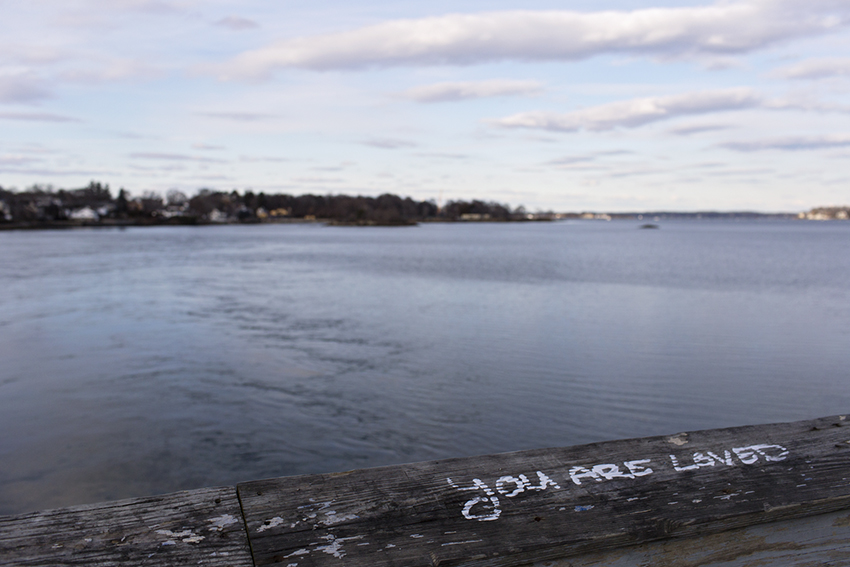 A Needed Reminder, Massachusetts.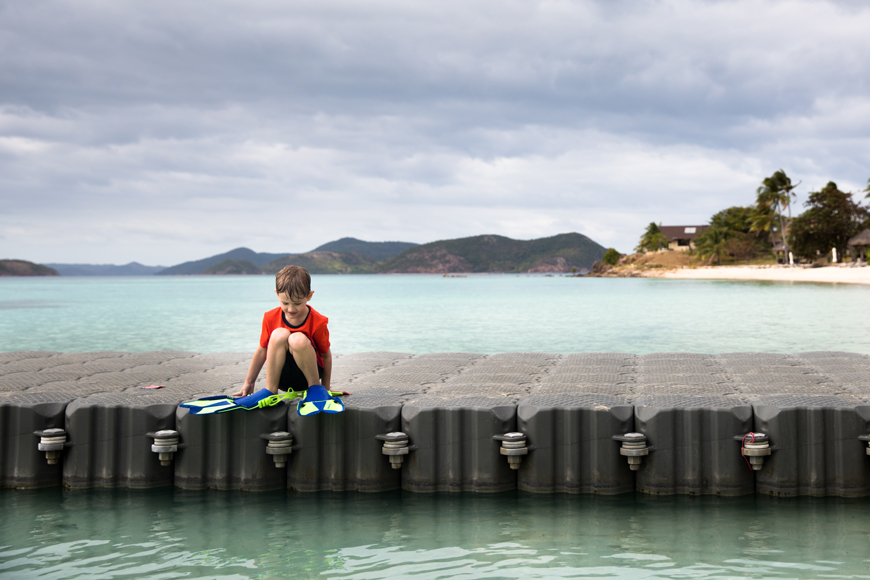 He Chose Brave, Palawan, Philippines.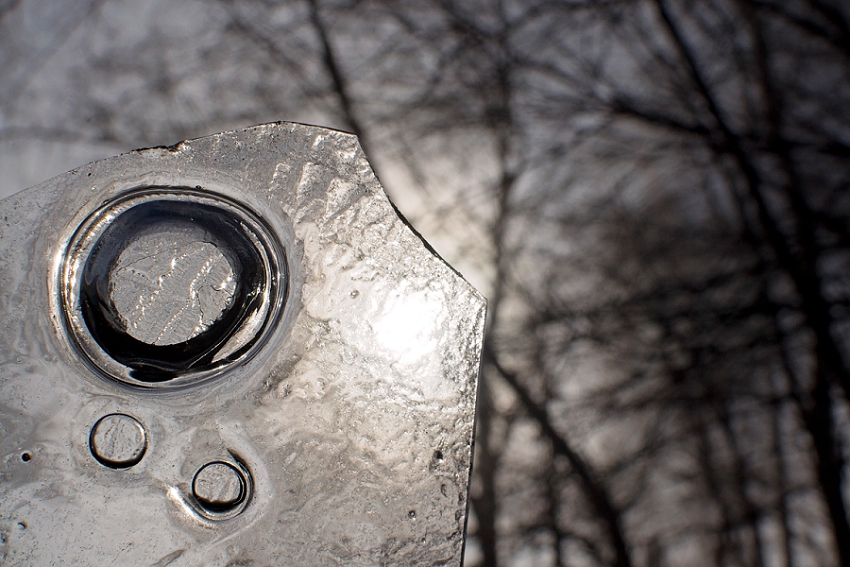 Frozen, Connecticut.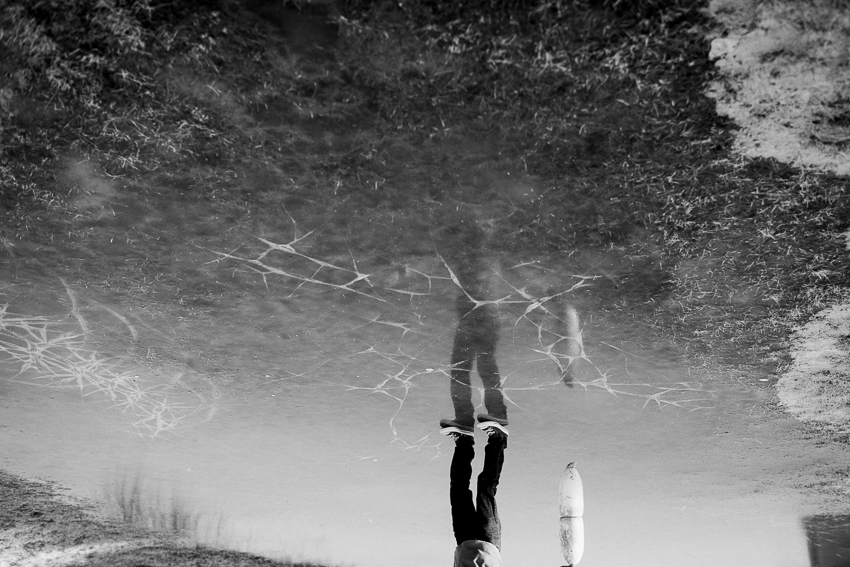 Fresh Air, Alaska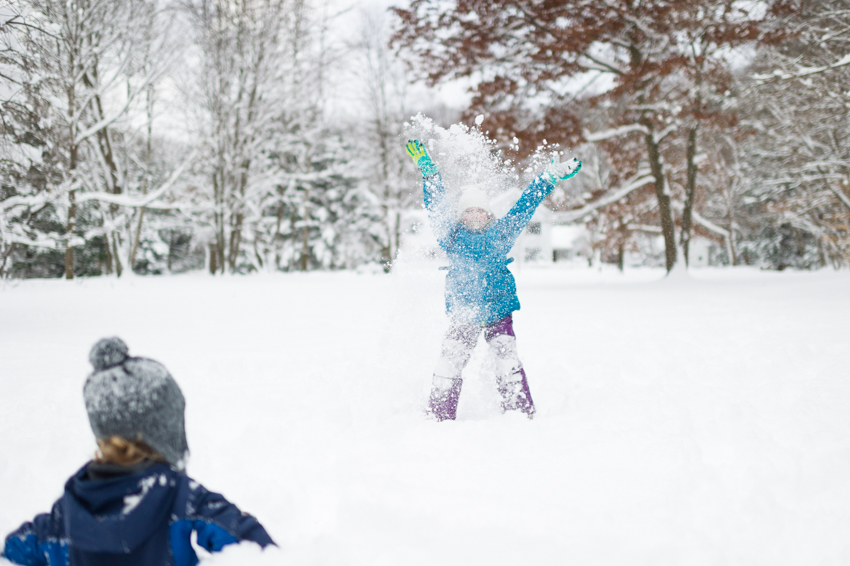 Snowday, Cleveland, Ohio.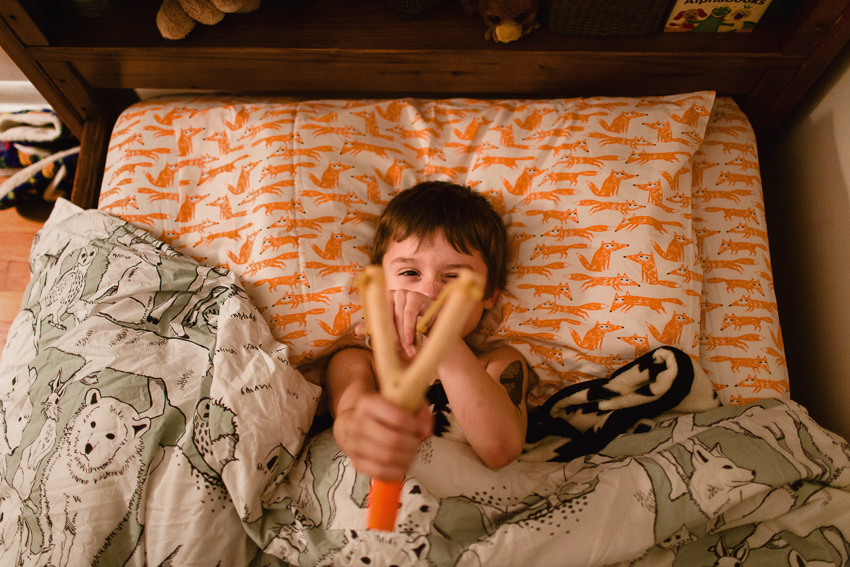 Sweet Dreams, Ohio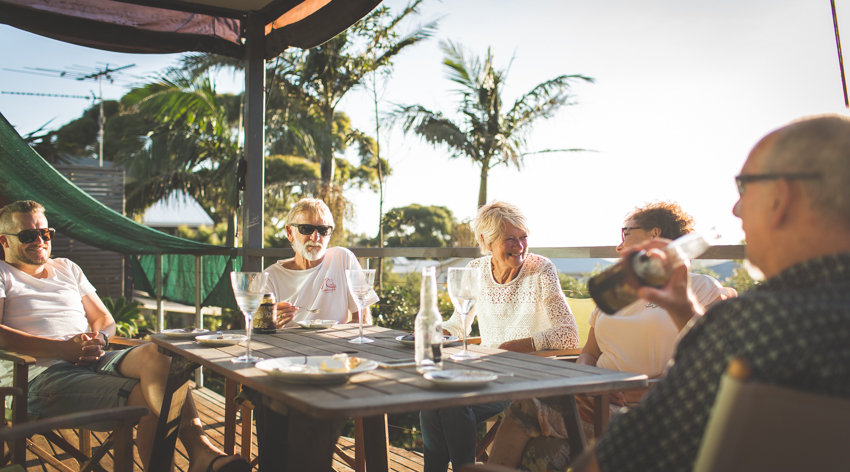 Summer Nights, BBQ's and Family, Phillip Island, Australia.
Clouds Marching, Maine.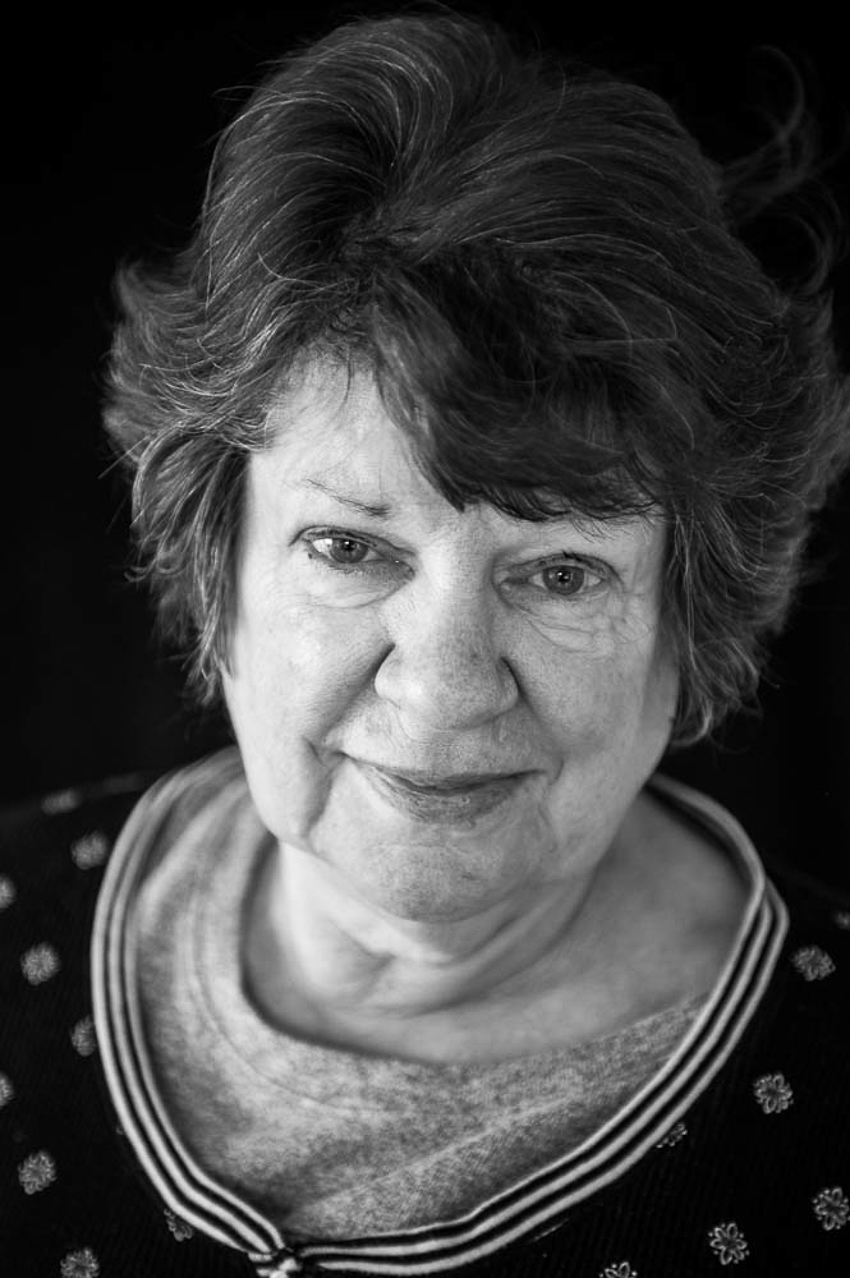 Grandma, Colorado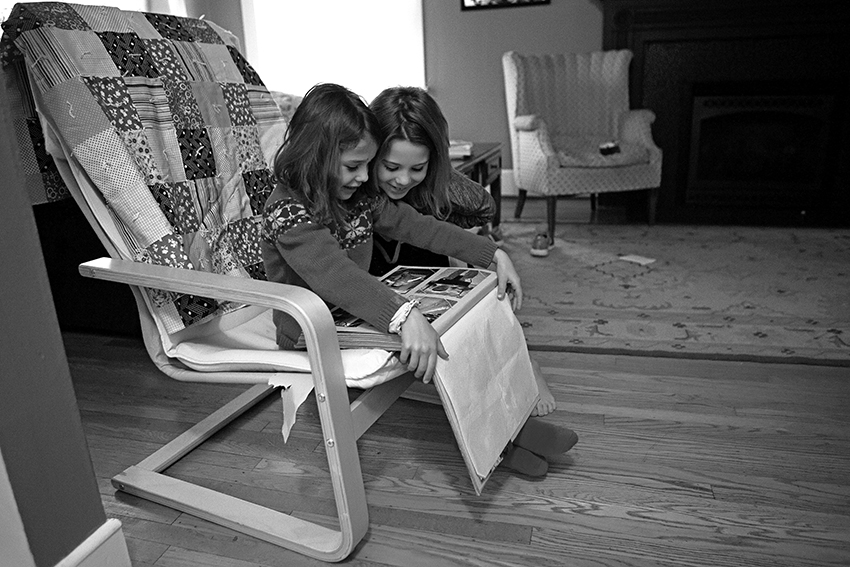 Photo Albums, Oregon.